COMMITTEES
I International Congress on Research, Teaching and Student Teachers 2016
CENSM 2016
"Education for Sustainable Development; a Must"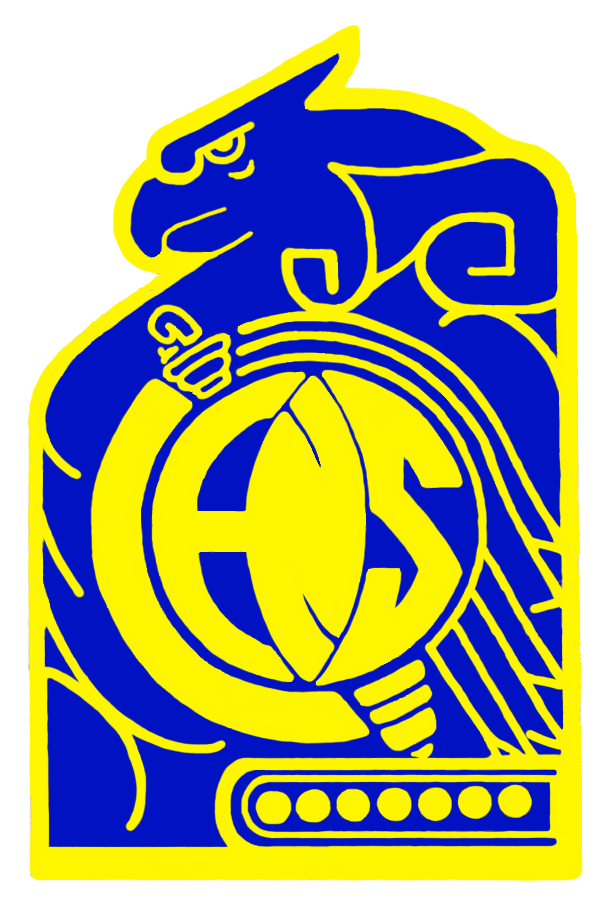 16-18 November 2016. Mexico city, Mexico
Congress Chairman
Ph.D Gonzalo López Rueda

General Manager
B.S. Mercedes Takagui Carbajo

Chief Liaison Officer
M. S. Isaac Villavicencio Gómez
Web Master


Promoting and Advertising
Prof. María de Jesús Sentiés Nacaspac
Opening and Closing Coordination

.
Audiovisual production
Dylan Hernández Letra
Tozu beats Música
Arick Frioz producción de Audio
Gabriel Tenorio producción de Vídeo
.


Publisher/Editor-in-Chief of ISBN
Ph.D. Francisco Guillermo Herrera Armendia

Logistics , Social Program
B.S. Mercedes Takagui Carbajo
Drafting
Prof. Daniel Cisneros Pérez

Chief Moderator
M. S. Isaac Villavicencio Gómez
Counselor Adviser
B.S. Vitaliano Acevedo Silva
Institutional Management
Erick Munguía Guzmán
Institutional Management Staff
Anabel Frias Galicia
Itzel Aguirre Salinas
Chief of Staff
Gloria Angélica Hernández López
Staff
Carolina Cervantes Hernández
Mónica Ramirez Martínez
SCIENTIFIC REVIEW COMMITTEE
CHAIRMAN
Ph.D. Francisco Guillermo Herrera Armendia

SCIENTIFIC REVIEW COMMITTEE
| | |
| --- | --- |
| Escuela Normal Superior de México | Ph.D. Catalina Aida García Espinosa de los Monteros |
| Escuela Normal Superior de México | Ph.D. Maricruz Aguilera Moreno |
| Escuela Normal Superior de México | Ph.D. Edith Gutiérrez Álvarez. |
| Escuela Normal Superior de México | Ph.D. Maricela Bonilla González |
| Instituto Superior de Ciencias de la Educación del Estado de México | Ph.D. Ada Esthela Rosales Morales |
| Universidad De Colima | Ph.D. Susana Berenice Vidrio Barón |
| Universidad De Colima | Ph.D. Alma Ruth Rebolledo Mendoza |
| Escuela Normal Superior de México | Ph.D. Inés Lozano Andrade |
| Escuela Normal Superior de México | Ph.D. J Jesús Armando Balcázar Orozco |
| Escuela Normal Superior de México | Ph.D. Adrián Valverde López |
| Escuela Normal Superior de México | Ph.D. Raciel Trejo Resendíz |
| Escuela Normal Superior de México | Ph.D. Saúl Elizarrarás Baena |
| Escuela Normal Superior de México | Ph.D. Orlando Vázquez Pérez |
| Instituto Superior de Ciencias de la Educación del Estado de México | Ph.D. Eduardo Mercado Cruz |
| Universidad Autónoma de Querétaro | Ph.D. José Emilio Vargas Soto |
| Universidad De Colima | Ph.D. Rodolfo Antonio Mejía Villaseñor |
| Universidad De Colima | Ph.D. Juan Flores Preciado |
| Universidad De Colima | Ph.D. Felix Rogelio Flores |
| Universidad Nacional Autónoma de México | Ph.D. Osvaldo Alfredo Cruz Villalobos |
COMPETITION: VIDEOTUTORIAL
Chairman

COMPETITION: APP FOR EDUCATION
Chairman
B.S. Jairo Villalobos Hernández
Contact:
Telephone: (01 55) 53-82-60-45
Best regards,
COMMITTEE
CENSM 2016